The CBB A double is a high productivity vehicle designed to operate Australia wide on a variety of different truck wheel bases. Meeting the wheelbase requirements in Victoria and bridge loading formula in other states, the CBB A double is capable of achieving 85.5t on multiple networks around the country. Whilst being fully customizable, as a standard they featuring manual or air diverter valves, polished aluminium rear bars, plastic or aluminium tire cover, front to back or roll tarps, Narva sidelights.

Ready to work from he yard, CBB can assist with the PBS assessment and provide Vehicle Approvals for access to select networks or begin permit applications.




ELECTRIC TARP
The Razor Delta Power Tarp is one of the safest and most reliable ways to cover a semi-trailer while keeping the driver safe. Remote control opening and closing of tipper tarps.

LADDERS
Industrial grade step ladder
made with lightweight, high strength aluminium​.
Compact and foldable designs available with
anti-slip treads and feet.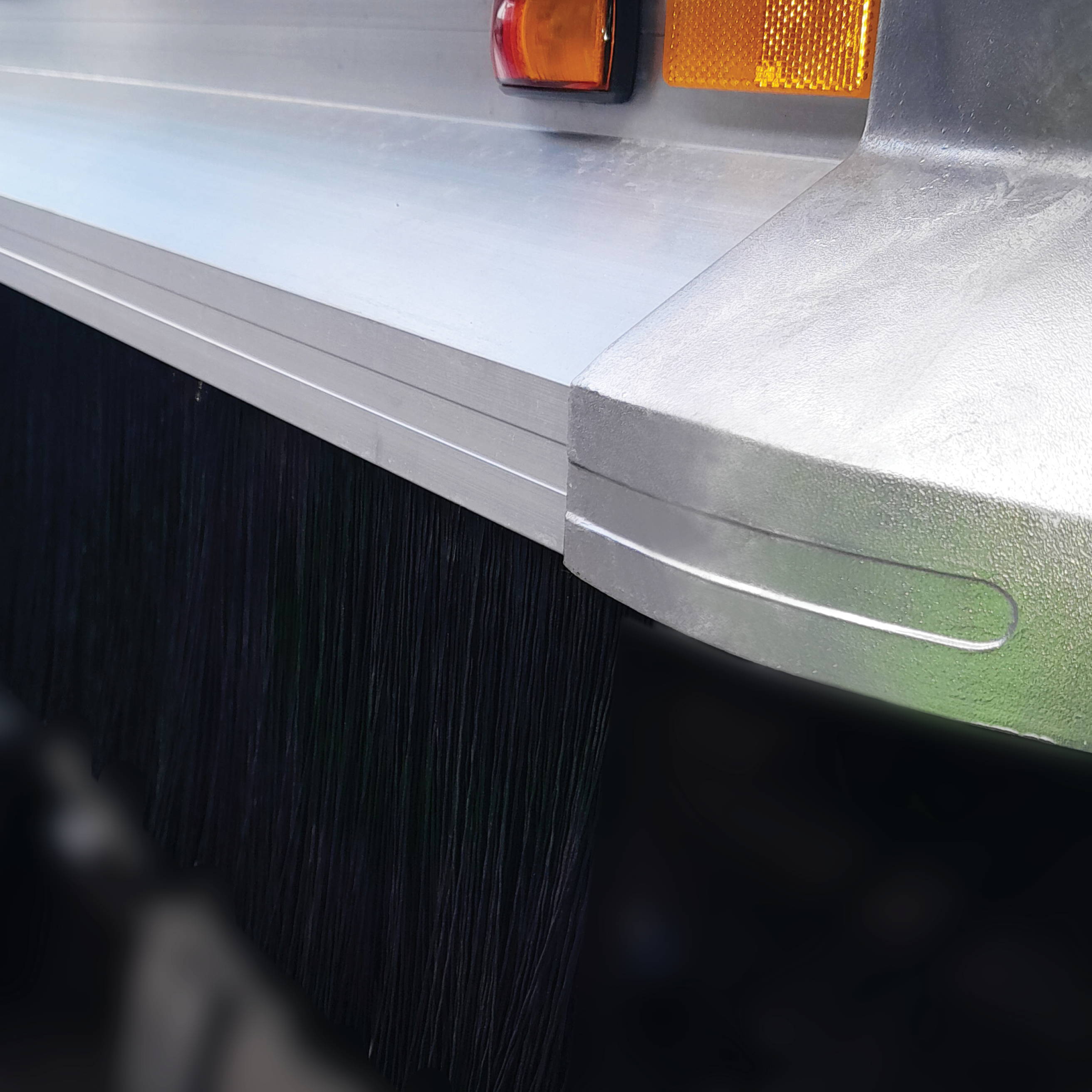 SPRAY SUPPRESSION
Spray Suppression strips to assist in damage prevention while driving.
It acts as a secondary line of defence against stones and bounce-back.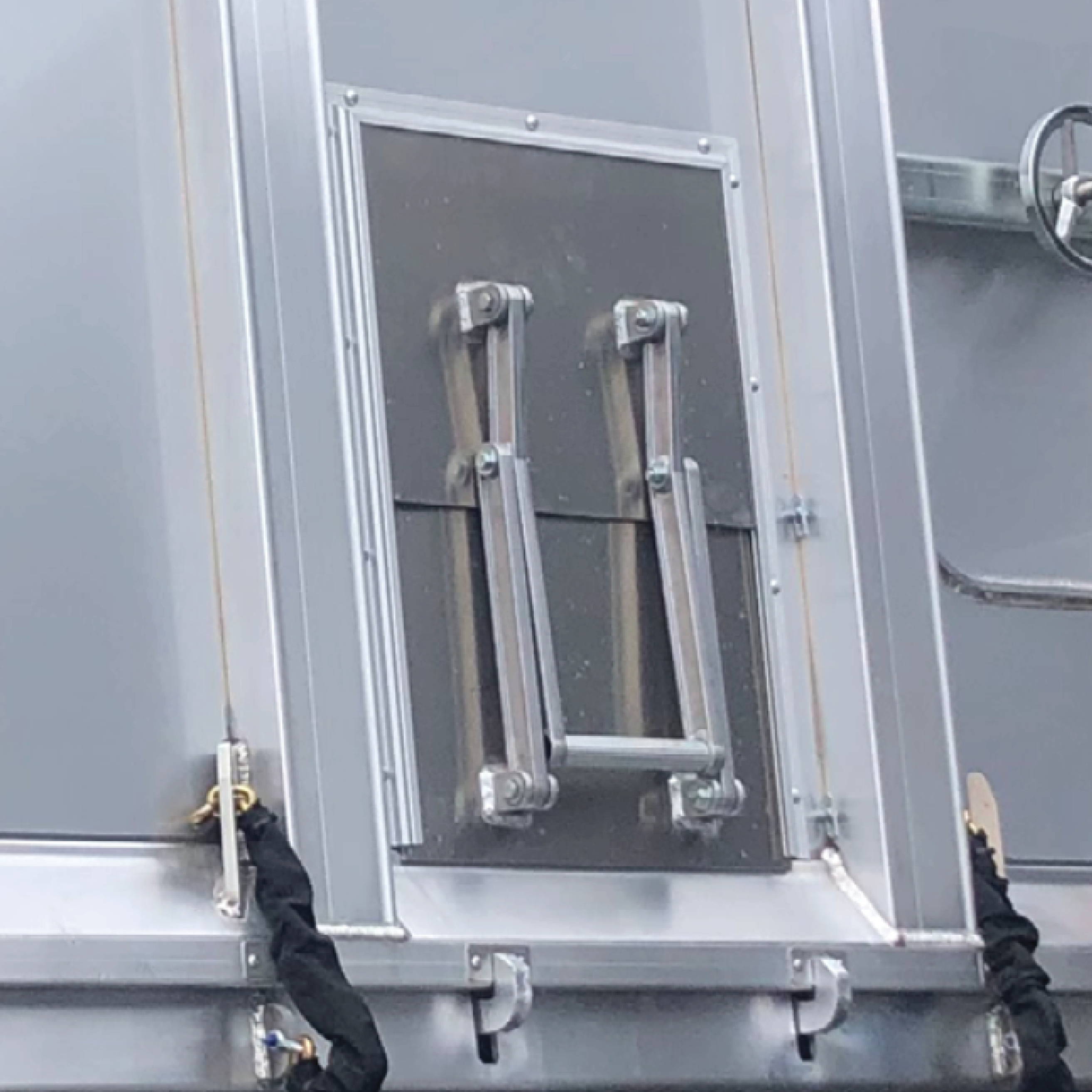 GRAIN DOORS
Aluminium grain doors.
Lightweight alloy design.
Compact and durable.
Available in various different sizes with removable chute attachments.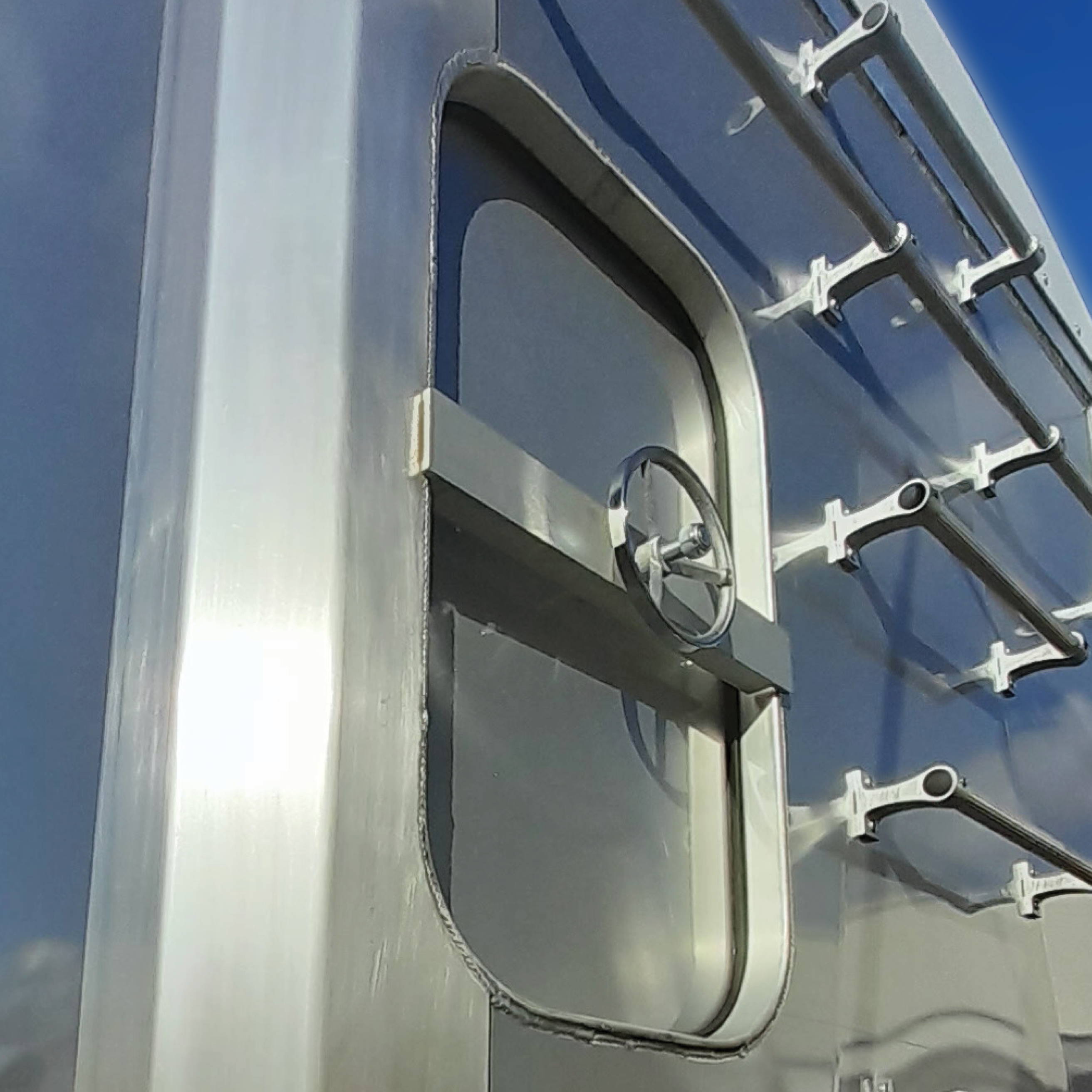 SUBMARINE DOOR
Submarine Door allow tipper operators ability to access the bin's overcoming compliance issues regarding height and confined space.

Full 1 year warranty on workmanship and components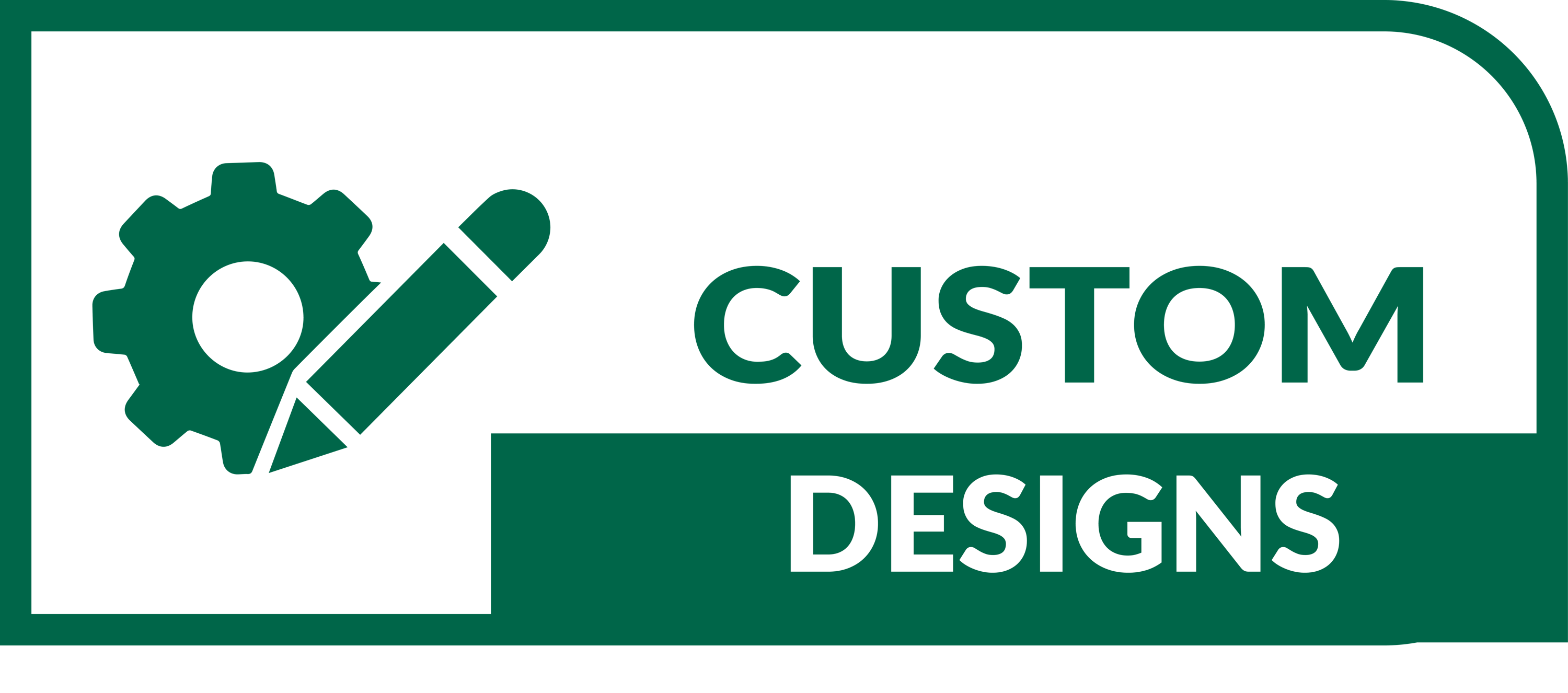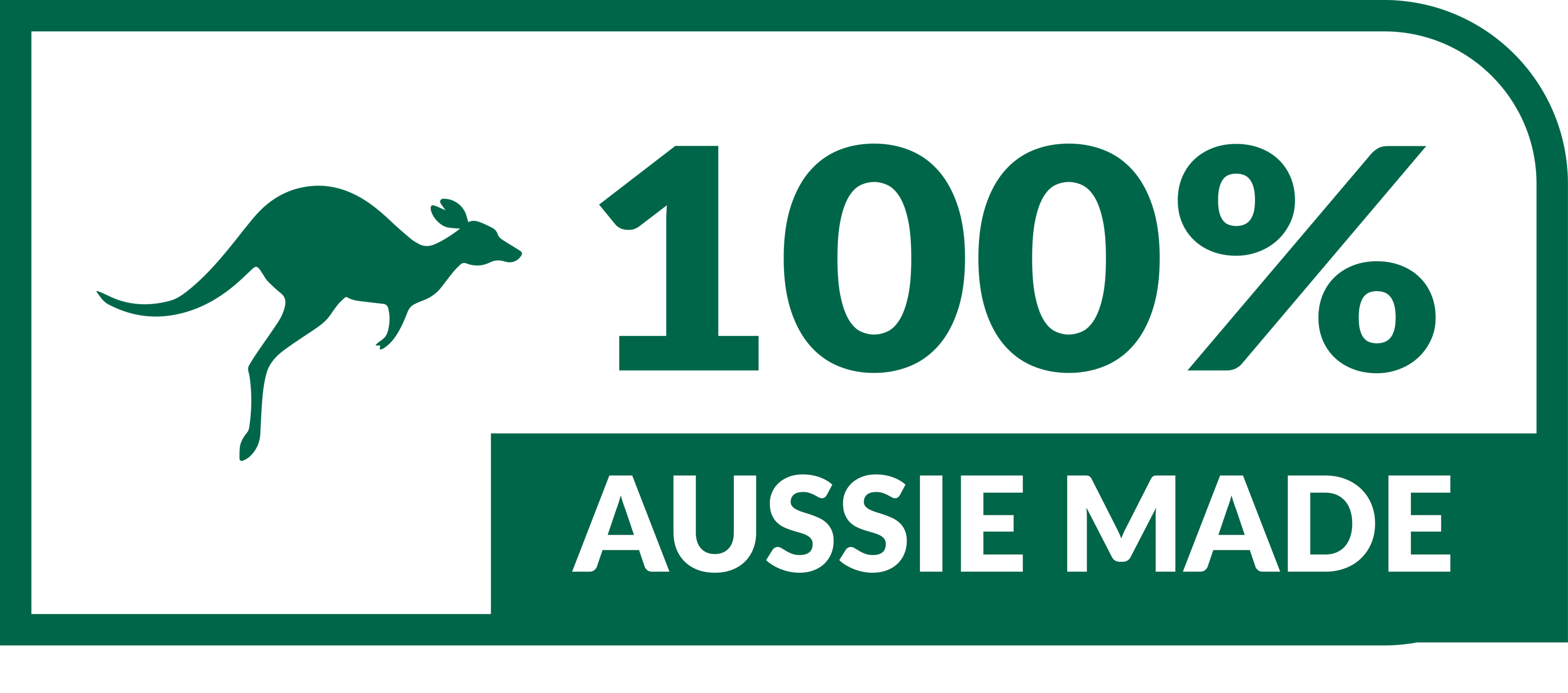 100% Australian owned
and operated